The apartments, business rental, and parking spaces are all recommended and reviewed. Please note, likewise recommended, and in later development a resource informaion page will be added and continually updated to let you know what is available to the immediate area of each rental listed.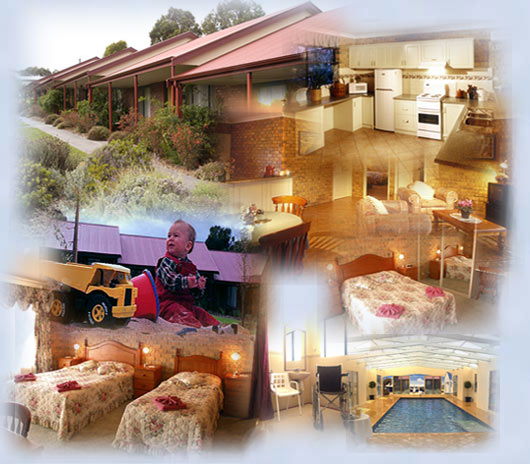 This website has a two fold purpose:
One: To assure the students / scholars and community consumers alike the rentals they are looking at are fully serviced by the owners, and that they are the best per dollar cost value towards the rent in return.
Two: Increasingly there have been larger and larger International students / scholars in recent years seeking academic institutions of the United States, and as such many come looking for apartments within a culture in which they may have ownership of. Thus they are vulnerable, but should be, as a result, culturally mentored; this is the leading factor - that for every listing, local support businesses within the area will likewise be included as a further guide, and as an additional consideration in making a choice to accept a leasing arrangement.
With all the above in mind, and since these Cities Apartments, Studios, and Business Rental sites have target the academic market, this site, which in this case is Ithaca, takes direct mentoring action in those who are looking for vactions rentals, houses to rent, apartments for rent, studios for rent, parking spots for rent, and business rentals. What this also means that any recommendation in which you have in a rental which you have experienced you should email us at
ithacafalcon@aol.com
. This also includes any negative experience, but note, this will not be published, but will be filed, and that the only action taken will be non-inlcusion in this recommended listing site.
Mr. Roger M. Christian
Got an Apartment, ( s ) or a Studio ( s ) for rent? Send the information to Mr. Roger M. Christian at
ithacafalcon@aol.com
.
You will be seen within the market of potential renters by this site.
Please note: The rental providers listed on this site, or have established link exchanges all have been recommended. With'in a student environment, this is good as gold. So inconjunction with your interests you should likewise have a means, or way in which I can contact previous renters, and to include their phone number.
( 607 ) 451 - 8663
Link exchanges are free.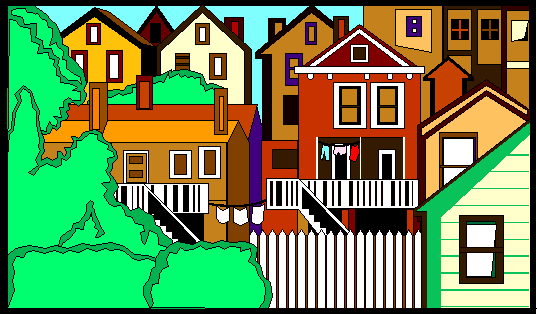 If you have one or even two units to rent, along with a yearly paid listing you will ge a free two webpage website. You will have to supply the photo.

Basic yearly listings $ 50.00 per unit [ one to four apartments per building ]