Empire Club
39 Dickinson Ave
Binghamton, NY 13901
(607) 724-6892
Madame Oar's
584 Upper Ct St
Binghamton, NY 13904
607) 775-3300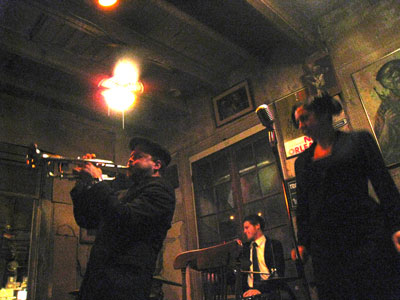 Flashbacks-Binghamton Inc
93 State St
Binghamton, NY 13901
(607) 723-1416
Eclipse Nightclub
65 Front St
Binghamton, NY 13905
(607) 724-0280
Magic City Music Hall
365 Harry L Dr
Johnson City, NY 13790
(607) 729-2323
Sugardaddies
115 Montgomery St
Binghamton, NY 13901
(607) 722-8212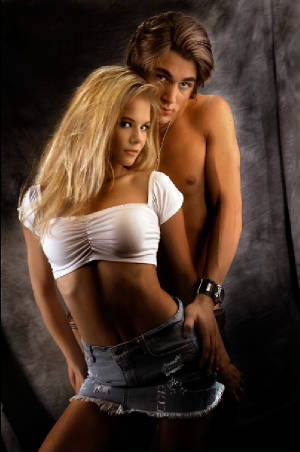 Violet Lounge
222 Water St
Binghamton, NY 13901
(607) 722-1906
Xhibition Ltd
624 Court St
Binghamton, NY 13904
(607) 775-9316
Tzer's Gentlemens Club
584 Court St
Binghamton, NY 13904
(607) 775-4959
Visit Binghamton Photo Group
Tioga Trails Cafe
50 Lake St
Owego, NY 13827
(607) 687-7195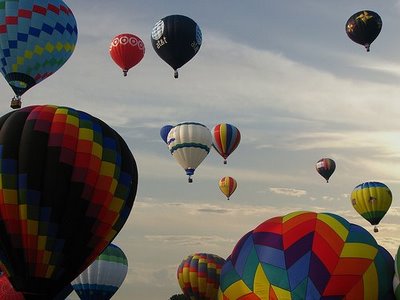 Some notes on Bignhamton.
The annual Spiedie Fest and Balloon Rally, held at Otsiningo Park depicts the different variety of Binghamton's community celebration when compared to other communities in the region. Not only that! There is a vibrant, growing and pervasive arts scene. Most of Binghamton's art galleries are massed in the downtown Binghamton area which during First Friday Art Walk a trolley travels around Washington Street at different cafes and shops as artists showcase different pieces and may include auctions. This is a community wide invitation to participate. More and more peoples are making their way to join in these and other events..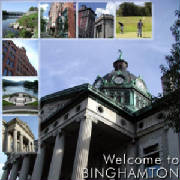 Downtown
Nestled along the north bank of the Susquehanna River, just east of its confluence with the Chenango River one finds Downtown Binghamton. Also known as "Center City," it serves as the business, entertainment and administrative center of the city, county and region.
Westside
The Westside of Binghamton, as the name implies, is a neighborhood in the western section of the New York State city of Binghamton. It lies immediately across the Chenango River, west of Downtown.
The Westside contains the vast majority of Binghamton's residents and its character ranges from urban to suburban. The neighborhood's "main drag" is Main Street which carries NY-17C through the city.
Southside
The southside of Binghamton is south of the Susquehanna River, also home to Binghamton General Hospital (affiliate of United Health Services). It is home to a few strip malls with eateries and convenience stores, southside schools, and the Crowley Food's Corporation.
Binghamton's Zoo, the Ross Park Zoo, is the 5th oldest Zoo in the Country and is also on the South Side of Binghamton. The South Side is connected to downtown Binghamton by the Exchange Street Bridge and Vestal Parkway East bridge (vehicles) and a walking bridge.
Northside
The Northside of Binghamton is a commercial and Industrial section which includes Cheri Lindsey Park, known for its vert ramps and bowls.
First Ward
The First Ward is largely a residential neighborhood best known for the antique shops that line Clinton Street. The neighborhood stretches west from Chenango River to the Johnson City border and lies between the Norfolk Southern tracks to the south and Route 17 to the north.
Ely Park
Ely Park is Binghamton's northern most neighborhood and is best known for its municipal golf course. It lies on portions of Mount Prospect and of the other hills north of the West Side and First Ward. A government subsidized housing project known simply as the Ely Park Apartments is located there. Ely Park houses are a haven for many Eastern European immigrants just arriving in the area.
Easy Listening to:
Binghamton Night Life ( NightLife ), RMC Community News
Free Modeling Registry established for those within the
Binghamton, New York
area can launch their interests in a modeling career. You will be seen and noticed on the Internet by those who are looking for new talent.
Why?
You will be placed on top website rankings websites developed by cross marketing techniques.
Prepare a short bio, and at least seven photos - more will be most welcomed. Fashions, Advertising, Swin Wear, some Sensual - no Nudes photos are advised with scan of each photo is for maximum pixels.
DownTown Business and Merchants of Binghamton, New York Ithaca Night Life ( NightLife ), NY OnLine Publications, Ithaca, New York extends to you a similar IFrames to be posted on Ithaca Night Life ( NightLife ), NY Cultural site depicting your events as well. Please email us at ithacafalcon@aol.com with your information.
Thank you for your attentions on this matter.
Mr. Roger M. Christian
OnLine Publisher.