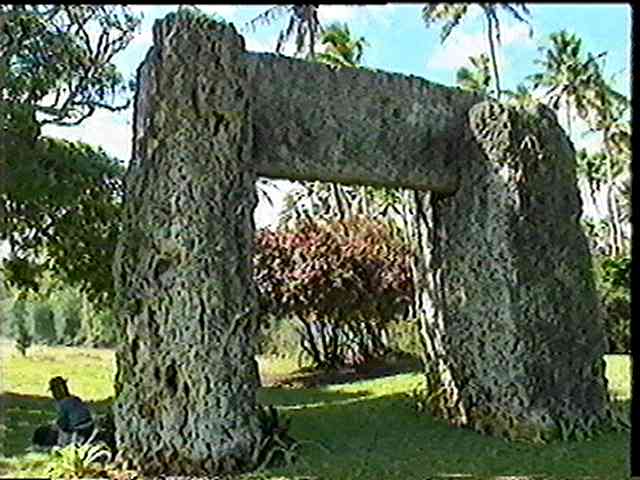 Today: Vacations are getting too noisy for you to stand? Too many people are around when you want some peace and quite? Miss that extra - special privacy ? All at the sametime you crave excitment, entertainment, and fantasy.
Where to go! Everyone who is a frequent vacationer knows these questions of late.
Thus on this site you will find additional insights in locating that one spot which fits all your needs. More importantly, once a certain number of members have been reached, then this site will go unpublished until the membership falls below the number required. Thats for real. For when the word gets out, then everyone wants in and their goes the dream vacation spot as a result.
Not this time! Everything is being made ready for you, and who you will want to bring with you. Moreover, blind vacation partnering is likewise being considered too!
Yours,
Mr. Roger M. Christian
Proceedure:
Join the confidential forum, and here you will additional information not made public. Then the additional details will follow. RMC