under constructed editing........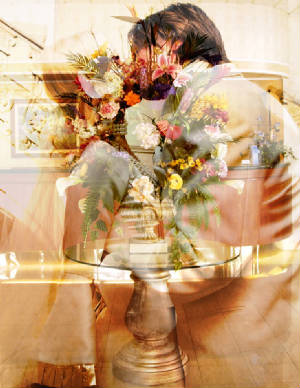 Announcing the marriage of...
The Ithaca Wedding Album : This is how it is started, and from here this web site is to gives you advise, within Tompkins County on how to prepare for your wedding, and what is the latest trends:
The Ithaca Wedding Album: On this home page, I will include some general information, such as the important date and general plan of the wedding, where it could be held, and what the weather is going to be like (always important for those outdoor receptions!). I will also include a few of our favorite photographers - videographers. I will also even scan the internet and include some of the more popular forms of wedding invitations or programs.
Put yourself into these pictures:
The Ithaca Wedding Album: Your wedding is one of the happiest days of your lives. I have created this planning - photo album to assist you so that later on you will be able to commemorate the occasion. . Whether or not you were fully able to share the day with others, I hope this planning album conveys some of the points you need to cover.