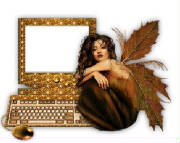 Initial Information about this wonderful location:
Others: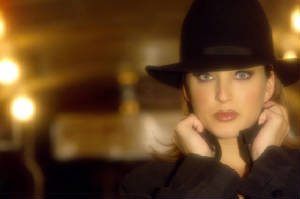 The International Cultural Fiesta Movement
Main Resource WebSite . Click on the lovely woman with the black hat.
***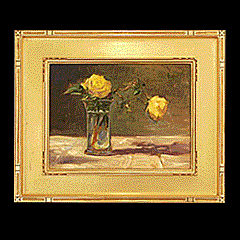 Ithaca's Arts Cultural Scene
The City Ithaca, New York has one of the highest per-capita of Art Galleries, Studios, and Artists when compared with major urban centers. Moreover, largely second floor Art Studios line the Ithaca Commons to such an extent, that art is litteraly flowing over. As a result many downtown businesses have been transformed into mini art galleries themselves.
The Academic Center of Central New York and Beyond.
The City of Ithaca, New York can boast of having a major world class University and a teaching college at the same time; Cornell University, the Bigger Brother, and Ithaca College the Lovely Sister.
National and International Initiatives in Dance :
National
Dance Week
Ithaca ~ The National and International
Social Dance
Registry ~ Ballroom
Dance
Cities ~ Swing
Dance
Cities ~ The Latin / Salsa
Dance
Cities Ballet and Modern
Dance
Cities ~ Hip Hop and Modern Jazz
Dance
Cities ~ Belly and Folk
Dance
Cities .
Links: