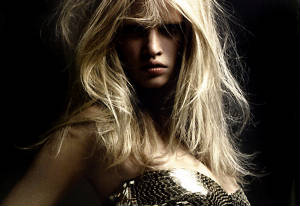 It is here in Ithaca, the be-jeweled show case set ( by a magnificent waving of a magian's wand ) against lush forest, and flowing clean streams where magic happens. This is to be a dance destination place for those fleeing the harder pressures and concrete metalica of big urban centers. Here there is escape. A place to come to rest and reflect in joy, dance and rediscover your life.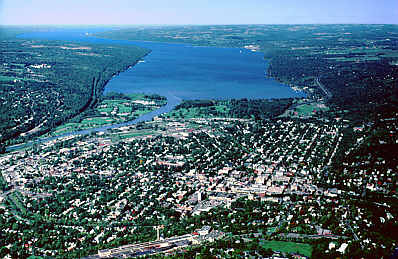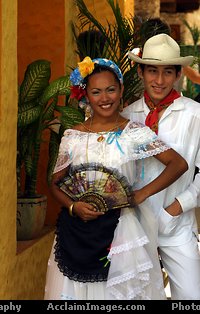 Salsa Dance Dresses and Clothing Ithaca [ WebSite ]
New York, NY (PRWEB) August 17, 2006 -- No longer content to work hard only to have their chance decided by multi-million dollar corporations, musicians are starting to take business into their own hands to be successful without limits. More often than not musicians are now choosing to be independent, not because they have to be, but because they want to be.
"With the exponential growth of the technology and the globalization, the musicians finally have the instruments and vehicles to compete with corporate artists," says Samuel Ortiz, Producer, Lead Guitarist, Manager and Vice President of
www.ssbomusic.net
. "With our services, the Musicians becoming successful owners of business that works on its own, not just talented artists. After all, who is better in the sale of a band that the band itself?"
The advancements in the technology of video and music combined with the growth of the internet have done possible that the musicians can have their songs wherever in their market of objective without having large expenses that consume the earnings of the sales of their musical product. There are many advantages for the Musicians that choose to remain independent, since the ability to retain the creative control, to the quantity of profit that can generate personally.
Also, musicians may use
www.ssbomusic.net
site to sell their music either in hard copy or digital distribution. SSBO Music also gives musicians random airplay on their website and features them with live interviews and music news. A musician can also use the companies gig book and forum to list their upcoming shows and can be booked through the website for free.
SSBO Music services include broadcasting, music distribution, digital distribution, ringtone manufacturing and distribution, concert bookings and promotions. The Organization is headed by Samuel Beniquez being established in 2006.
For more information go to
http://www.ssbomusic.net
Latin Dancing to a Salsa Cambo in Ithaca.

Tri - Falcon and Dove Dance Academy
103 West Seneca, Suite 206A

Ithaca, New York 14850

(607) 279 - 9945 or e-mail: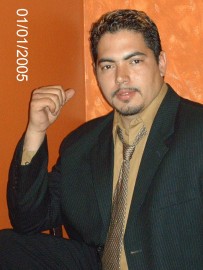 LATIN SOUND BAND
The Band for the Genaration
Latin Sound Band is the band of the new era. Latin Sound is a band composed by international musicians that represents the new musical culture developed in the capital of the United States. Latin Sound elevates the Latin Music to a whole different level of entertainment. The flavors and roots of the Latin music mix with American Soul create a unique sound that only Latin Sound Band can provide. With Musicians from Puerto Rico, Colombia , Peru, United States, France, Cuba and variety of Hard Core Salsa ,Reggueton, Bachata ,Latin Jazz,Merengue,Cumbia, American Music, R&B,= www.THELATINSOULBAND.COM
LATIN SOUND BAND
For Information:
Call 703-7310475
LATINSOUNDBAND@GMAIL.COM
--
KrisDiaz-
703-731-0475
www.thelatinsoulband.com
latinsoulband@gmail.com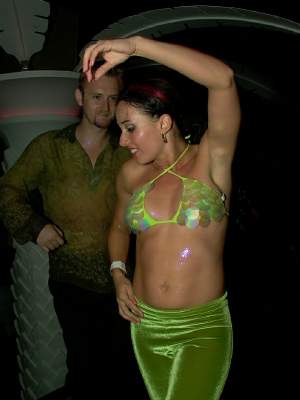 She got a lot out of her Latin dance classses at:
In addition check out the Latina Danza de
Arte Cultrual Web Site, and the Cuban
Cultural Web Site too.
Dance Performers too!
Samba Dance Classes Ithaca / New York [ Index -
WebSite
]
roger14850 - Tri Falcon and dove dance Academy [ Dance Bands and disc Jockeys -
WebSite
] Wedding Album [ Disc Jockeys and Bands -
WebSite
]

Technical sound and stage systems for stages, theater or concerts.
Arts Search - An art job board containing listings, application for those who offering arts and dance related jobs or auditions, as well as for key management- director searches. [

Arts Search

]