A living clean slate.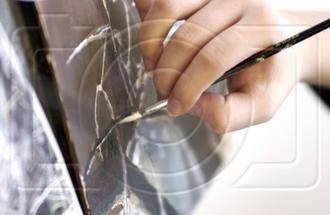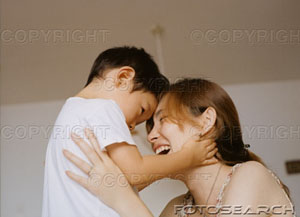 To understand what the term clean slate means, you have to look at an empty canvas awaiting the painter to initiate his / her creation. When a parent has their own child in their arms, they are holding a living canvas, and the adult then becomes the painter, and the personality of this very precious child they are holding is their creation. It is that simple.
Where as the painter has brushes. The parent has love.
Where as the painter has access to colors, textures, and mediums. The parent has games in which the child can play, nutrition, teaching principles, and the parents equivilant to a painter's mediums, discipline.
So when the parent apply colors to a child's innate personalities traits, the application process, the very brush strokes being used is love itself.